About us
"Delivering Wow, Sharing Happiness"
About Pizza4P's Online Store?
Make The World a Happier Place with Excitement and Positive Energy
Pizza 4P's Online Store is the online shopping channel of Pizza 4P's, a Japanese Italian pizza restaurant located in District 1, Ho Chi Minh City. The restaurant has been opened since 2011 with the vision "To make the world smile for Peace". Our ambition goes beyond serving great pizzas; we aim at generating joy and peace for all our diners from pleasant dining experience.


Regarding our "Delivering Wow, Sharing Happiness" philosophy, we believe that to achieve "Happiness", we must have hearts filled with gratitude that feels fulfilled with the present. However, silent gratitude is not much use to anyone. Indeed, gratitude is an action word. Pizza 4P's Online Store is a manifestation of our gratitude for our customers and the community that we are living in.

On our journey accomplishing our mission "Delivering Wow, Sharing Happiness", we realize that ingredients play a crucial part in producing quality and healthy food. However, we cannot commit with our customers about the quality of the food products available on the market as we hold no accountability in testing them. Therefore, the best solution we found was to produce our own food.

Our self-produced food system was established since then. All of our main ingredients was created handmade from our cheeses, dressings to desserts. At first, the homemade ingredients were only served in our restaurant but understanding our customers' concern with food safety, we then expanded our food distribution to some reputable restaurants and hotels too.

Accordingly, Pizza 4P's Online Store was founded to provide fresh, environmentally-sustainable and delicious food straight from our own farm in pursuance of provoking better food life in Vietnam. All of our products are homemade under strict condition control to guarantee our customers with the safety and the quality of the food. Especially, our house-made cheeses, the most complimented products, are hand-crafted carefully by our skillful artisans to ensure the condition of the products.

Through our Online Store, we want to express our sincere thankfulness for our beloved consumers by providing quality food that improve their well-being. By this act, we hope to generate more smiles on our customers' face and fill the world with peace.
---
Why Choose Us?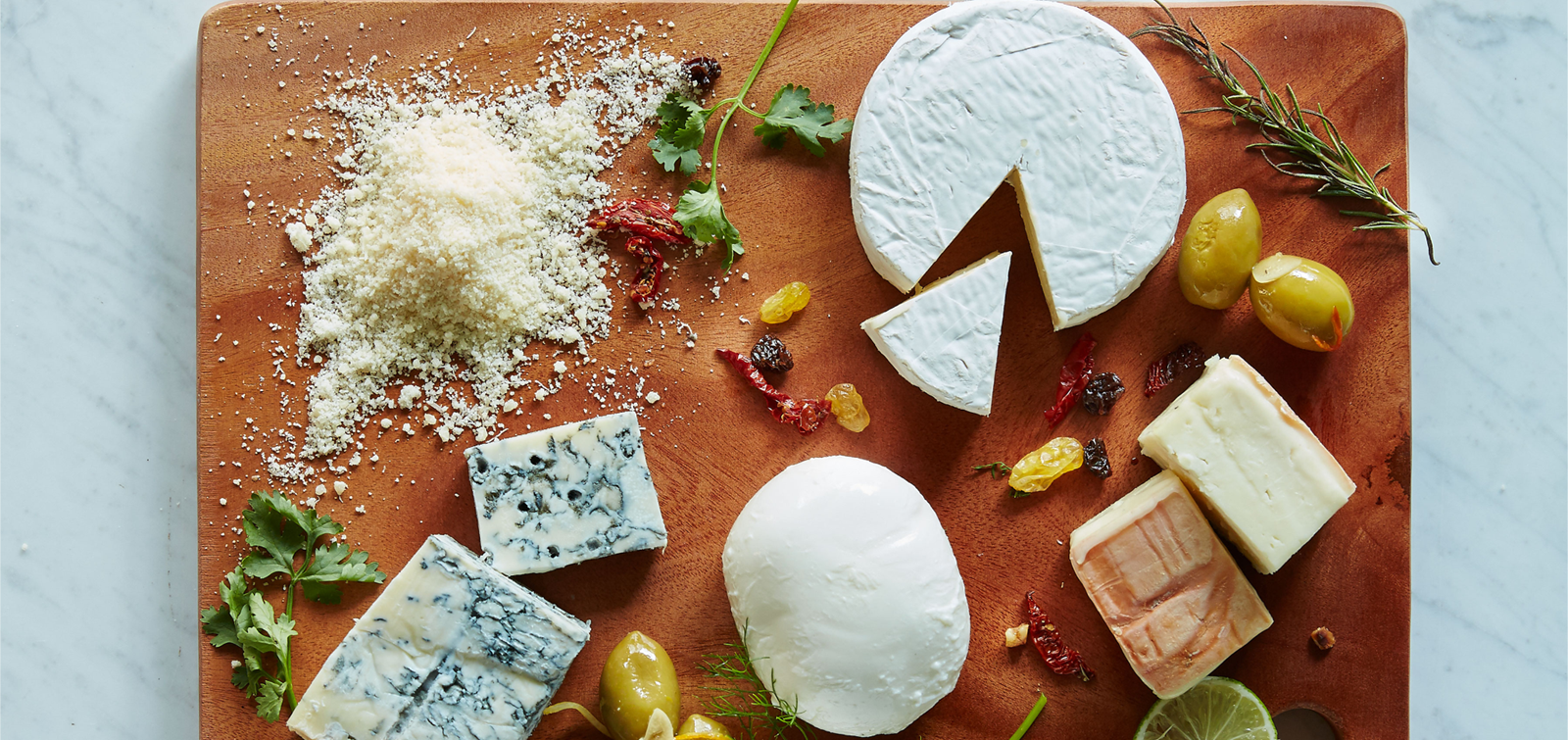 01.

Housemade Cheese

We launched the cheese studio in 2011, around the same time as the opening of our first restaurant. We initially launched it to only produce mozzarella cheese to be used at our restaurant, however we now have over 20 cheese artisans producing 400 servings of 8 different kinds of cheese daily. Our Japanese cheese artisan who has been holding the studio down since the beginning works on product development and quality improvement, while paying close attention to daily production and quality control.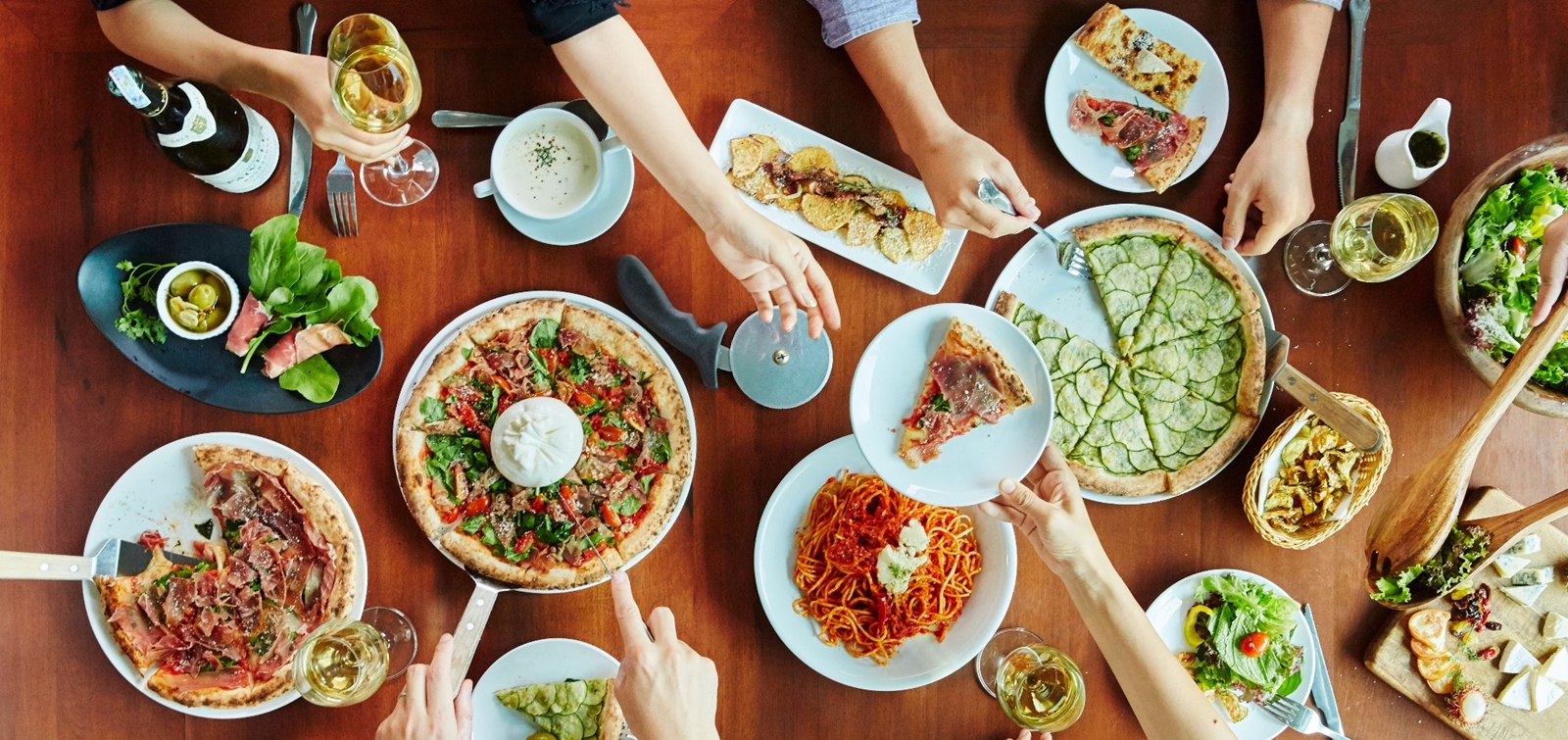 02.

Delivering Wow

We believe "Wow" moments are the key to our customers' heart. It is to deliver excitement and making our customers' heart jump of happiness. With this positivity, we hope to be able to create uplifting energy for our customers. "Delivering Wow" is one of our most important mission, we want our treasured customers to experience the best and experience the "Wow" feeling every time they receive products from our delivery. If our customers smile, we are happy. If our customers satisfy, we are successful.
03.

Passion "For Peace"

We dream of putting long-lasting smiles on our customers' faces when they experience our service. That is the reason why at Pizza 4P's, our aim does not stop at simply delivering great service, we genuinely care about our customers' happiness after using our service. This vision follows us into our daily work and has been acted as a lodestar. We believe that the first step to get closer to our vision is to spread love and put love into everything we do. What we deliver through our products is not only genuine and real food, but also our aspiration to "Change The World with Positive Energy, for Peace". On the journey to achieve our vision "Change the World with Positive Energy, for Peace", we have figured out our foremost mission is "Delivering Wow, Sharing Happiness".
04.

Omotenashi

In the Japanese language, there is a word, "Omotenashi". It means to welcome guests from the heart, and this word represents the spirit of Japanese hospitality. "Omotenashi" represents a considerate and compassionate mindset that sees hosting as much more than a mere task
---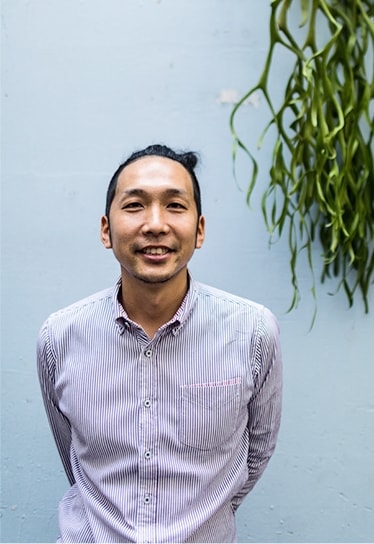 Bring Fresh Organic Foods To Your Heart
Internet has changed all the world. Nowadays, sending messages to the world is no longer limited by time or space. That there are so many out standing people in the world, providing high quality goods and services, learning from them is certainly a key to improve the quality of life. We consider our business as a place to gather the essence of the world and we believe that Pizza 4P's Online Store will be a place where great ingredients will enhance the taste of food and inspire the arts of cooking. We always listen attentively to the feedback of our customers, employees and partners.
Therefore, we have been growing and changing ourselves towards the goal of "Delivering Wow, Sharing Happiness" to our customers. Bringing that thought to our daily work, we hope to bring peace to the world. With Pizza 4P's Online Store, we aim to be the leader in changing the quality of food in Vietnam.