News
Here we publish news from Pizza 4P's Corporation and Industrial Hightlights
How to grow herbs at home | Basil and Rocket
In: News
Posted: 11 Thg 9, 2018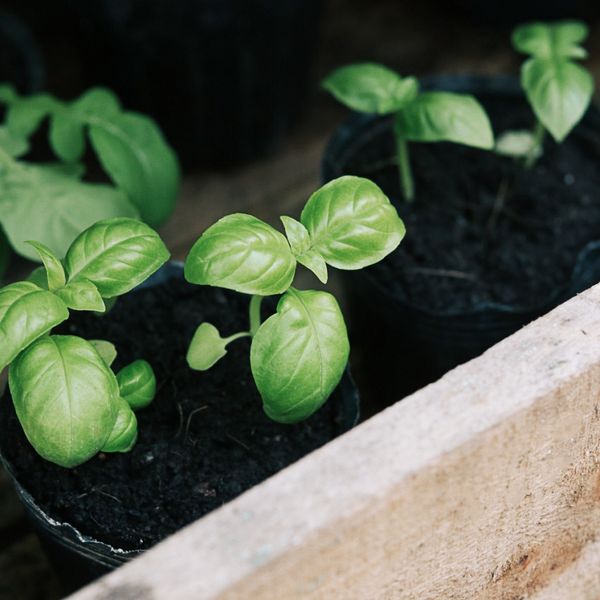 With the increasing demand for safe food, more and more people are growing herbs at home. However, there are many kinds of culinary herbs with different planting methods. This time, Pizza 4P's Online Store would like to share with you some tips for planting Rocket and Basil at home.


Planting:
- Basil and Rocket need a large amount of sunlight. An ideal location for them is a sunny place. Basil: 6-8 hours/day and Rocket: 4-6 hours/day.
- Prepare an agriculture net that can shade and protect the herb from direct sunlight if it is planted in hot climate.
Growing:
*Soil:
- Ploughing the soil frequently.
- Adding compost to provide nutrients to the plant. The soil should be fertilized twice a week.
*Water:
- Watering the herbs 1-2 times a day to keep the soil moist. Tips: It is better to water at the roots only.
- The appropriate time: 8:00 – 9:00 am and 5:00-6:00 pm. (Rocket planted outdoors does not need to be watered on rainy days).
Harvesting:
- Harvesting the mature leaves to help younger leaves develop.
- Matured height: Basil: 6-8 inch, Rocket: 2-3 inch
- To store for long-term usage, you could freeze basil leaves that are washed and dried. Then keep them in the bag and store in the freezer of the fridge.

-Tips: Cutting flowers helps basil maintain its flavor and energy to grow better.
With our above tips, hope you are able to grow and take better care of your pots of herbs.